The Real Reason why Facebook Engagement for Businesses Declined
For the recent past years, almost all of the business owners have depended on Facebook engagement to drive their businesses for excellent customer engagement. Facebook provides ease in reaching out to several users out there. And because of this, Facebook has entered the business world like a magic wand, an instrument that assists business owners…
For the recent past years, almost all of the business owners have depended on Facebook engagement to drive their businesses for excellent customer engagement. Facebook provides ease in reaching out to several users out there. And because of this, Facebook has entered the business world like a magic wand, an instrument that assists business owners and even publishers in skyrocketing to success.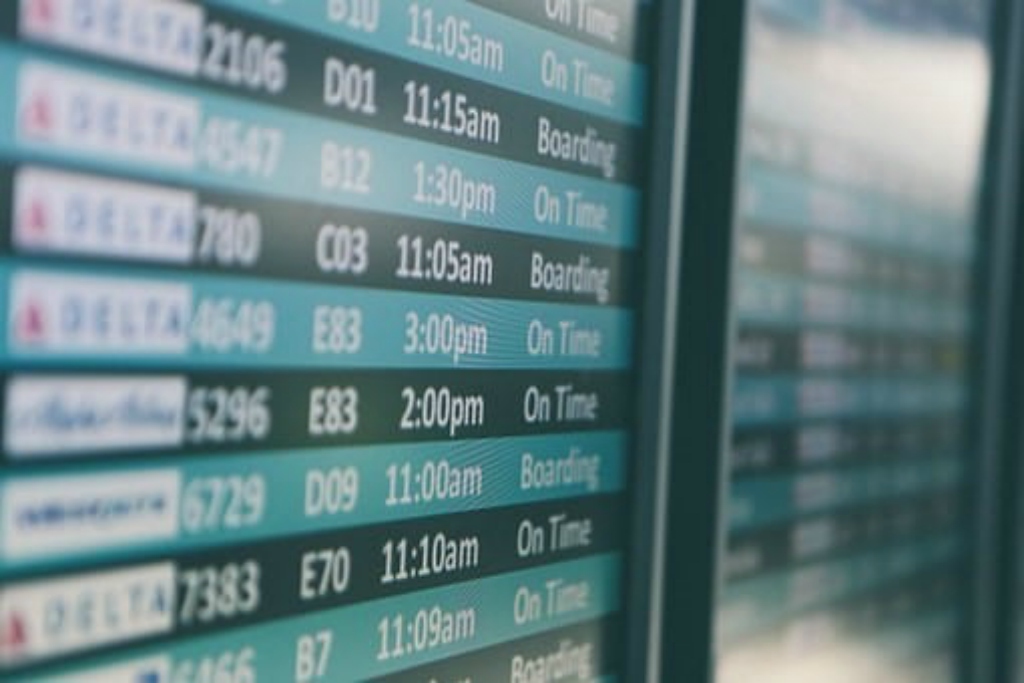 However, recent statistics have shown that this magic wand is not as powerful as it was before when it comes to customer engagement. The truth is that the figures have fallen significantly. The average amount of engagement drops down from 340 to 264, within just the first half of the year 2017.
As of for last year until earlier of this year, the biggest challenge for all business marketers is:
"How can we be able to capture more Facebook engagement for our business?"
In this article, we look forward to assisting you to see the answers with the information we gathered based on several studies made.
We will dive a little deeper into the flagship of all social networks: Facebook. Therefore, we shall see what intuitions we could acquire to assist businesses in attaining good impressions, most especially yours.
Plummet in Facebook Engagement
If you are using Facebook incorrectly, your magic wand has more likely become like an ordinary stick.
Yes, the magic is fading.
How, you ask?
Steve Rayson, the director of BuzzSumo, has analyzed and gathered data over 880 million posts added by publishers and businesses on Facebook for the year of 2017.
In the said study, Rayson has discovered that the average amount of Facebook engagement (likes and shares) that are associated with targeted content has dropped over 20% since January of 2017 alone. Moreover, certain types of content are dropping harder than others.
Factors of declining Facebook engagement
The reasons behind the Facebook engagement are debatable. Others may assume that business publishers are spending less on promotions like these, but the truth is the turnaround is actually true.
Facebook engagement marketing strategy key focuses on offering value. According to Mari Smith, a goal should teach the audience something useful, relates to them, and finds the same activities and hobbies where you are an expert, and can do it in a very enjoyable way.
New potential connections through Facebook aren't coming as frequently as before in the last few years, and because of engagement lacking, paid promotions aren't properly rewarded. According to research, within 42 to 52 percent, organic feedbacks were declined.
More reasons…
On one statistical data report, feeds averagely hold 1,500 different stories, and the available content on Facebook is also soaring in numbers.
An algorithm that affects the contents of what was displayed for users was also adjusted by Facebook.
The truth is, the Chicago Tribune also encounters trouble in expanding its Facebook reach with the readers. They claimed that algorithm changes were the cause of their one-third posts not surfacing.
If one publisher gets more engagement in his Facebook posts, then you will be highly favored by the algorithm, and results will increase your reach. Increasing your engagement also means that you can spend fewer ad dollars to reach all your audience.
It is important to think why your engagement in Facebook is declined; one of many factors is because of the increased competition in the platform, Facebook algorithm, and new set quality bar.
Users appreciate and feel grateful, and expect a higher standard in a company's content when you have a unique customer engagement. Even if you post only one content every day or every week, you can reach you're desired targeted engagements and impressions when you make high-quality content.
Even with many competitors on Facebook, if you try harder and do better, you can achieve your goals, and in time, your content will boom in popularity.
Major Refusal in Facebook Engagement
Not so long ago, image and link posts became the core foundation for Facebook success in the field of visual content marketing. People were more engaged to learn and click on Facebook with a wide variety of topics because; images were shown often fiction and drew the attention of viewers.
Today, links and photos aren't drawing much attention; ranking from the fastest, images are on the top of the losing ground.
The fact that the Facebook engagement algorithm has an effect on the kind of content shown, it is considered partly responsible for the declines observed since January. On the other hand, average engagements in July and August 2016 are 480 shifting to 340 from April to June 2017. This could indicate that there is more going on to the problems they are facing.
Unicorn Ruler: Video
In contrast with the other forms, video contents are soaring high. Video posts highly increased up to 10 percent comparing to other areas that attempt to publish and was declined.
The average numbers of Facebook engagement with videos are also remarkably higher compare to other categories. Last May 2017, its lowest point was recorded but still manages to reach 525 engagements.
It isn't really a surprise, though. Facebook has put a lot of effort into improving its videos, and plans perfectly their marketing strategy to become more efficient and provides user's desires and necessity. This includes the birth of Facebook Live video feeds, where users are really happy with it.
According to BuzzSumo, brands and publishers mostly don't use video as much as they could because at present it only represents 10 percent of the 880 million total posts.
Graphics on most viral Facebook post highlights the power of videos on social media, out of the top twenty posts, seventeen features this format.
Music videos are being featured frequently, including emotional, inspirational, and cute animal videos. Hack videos about practical and food-related content are also in the first entries on the list.
Fail to notice the importance of video options is like avoiding and ignoring a magical wand standing and waiting in the center of a beautiful room. In this case scenario, this magical wand is considered as the key to success.
Stern Rivalry
The birth of Facebook and other social media sites, in general, led to brands and publishers feel like they were pioneers in this field of marketing – customer engagement. While only a few decided to jump on this risk at the beginning of its popularity, the primary platform was already prepared for its first takers.
Facebook as a means of standard practice is the same as using a donkey to reach the top of the Grand Canyon; apparently, everybody is doing it.
Plus, the increase in paid Facebook advertisements made people newsfeeds busy.
What does it mean? This means that your natural connections on Facebook are getting pushed around in the user's newsfeed; also these posts may get to the bottom due to the great volume of posts that are being offered to a person.
Maybe, the paid ads were the answer, but maybe it's the other way around. As previously stated, this is one strategy that brands (such as Facebook fake sites and pages) are using; you can say that you're contending for partial ad space.
Insights of Facebook Ads Users
Moreover, a user doesn't always feel happy about seeing the ads.
A recent study shows that 15.3 percent of correspondents didn't notice there were ads in there, 38.5 percent of users were "indifferent" about the presence of ads but; a full of 30.2 percent found them as "irrelevant and annoying."
Survey facts were presented in a positive approach. Twenty-six (26) percent of those people who clicked ads really did make a purchase. On the other hand, the uninterested and irritated users are worth paying attention too, seeing its statistical numbers; it may not be a good course to achieve more Facebook engagement numbers.
Developing Engagements
The first and major step to boost the level of Facebook engagement is to take a leap on the latest ride in a magical horse video.
Videos are getting a lot of heavy action on Facebook; the key is to become friendly with the type of content.
If not, you have to make sure that your content provides your users with clear values. Better be sure that the heading of your content can draw people in. Through this, you can expect more Facebook clicks, reach, impressions, and engagements.
Nowadays, if you want to have a positive impression and make users engaged in your platform you have to work your way harder and with passion; because Facebook today is packed with posts from different brands and publishers
Days of safe ship sailing are gone. You better establish good images and links to secure your title. People opinionated posts can have a big impact on social media, especially if they can speak the thoughts they have in mind.
Take your time and have a good ride.